Who is LabFind for?
From freshmen to professors, LabFind helps people find the tech resources they need on college campuses.
LabFind is a mobile app that empowers students to find available computers, software and study space, live in real-time. How exactly do students (and others) use LabFind to get to what they need? Let's look at a few examples.
Freshmen, Transfer and First-Gen College Students
Students who are new to your campus may not know where to find computer labs, or be familiar with open-lab hours.

LabFind makes the process of discovering campus technology easy for new students by putting directions to every computer on campus right in the palm of their hands. Students can search for open labs, quiet labs where they can settle in and work on a big project, or find a lab near their dorm or classroom.
Students taking electives or exploring
Students taking elective classes or those who are brand new to a program may not have a personal computer with the right hardware requirements or software to complete their assignments.

For instance, a student may have a personal Chromebook, but needs to use a MacBook Pro with Adobe Photoshop to complete the final project in their Photography 101 elective class. LabFind can direct that student to a MacBook Pro with Photoshop to check out from the school library for the duration of the class.
Group Assignments
LabFind can simplify planning for group assignments. Students can use LabFind to find the least busy labs on campus, along with spaces to work that have whiteboards. Students can also find group study rooms where they can collaborate without disturbing others.
Students Preparing for Presentations
Whether a student is living on campus or commuting, it can be tough to practice a presentation without the right equipment or space. Students can use LabFind to find a quiet room on campus with a projector, where they can practice a speech or presentation.
Students with last-minute needs
Even if students have personal computers, many don't have access to printers–or at least not right when they need them. For the students who finish typing their paper the morning it's due and need to print it on the way to class, LabFind can help them find the closest printer on campus.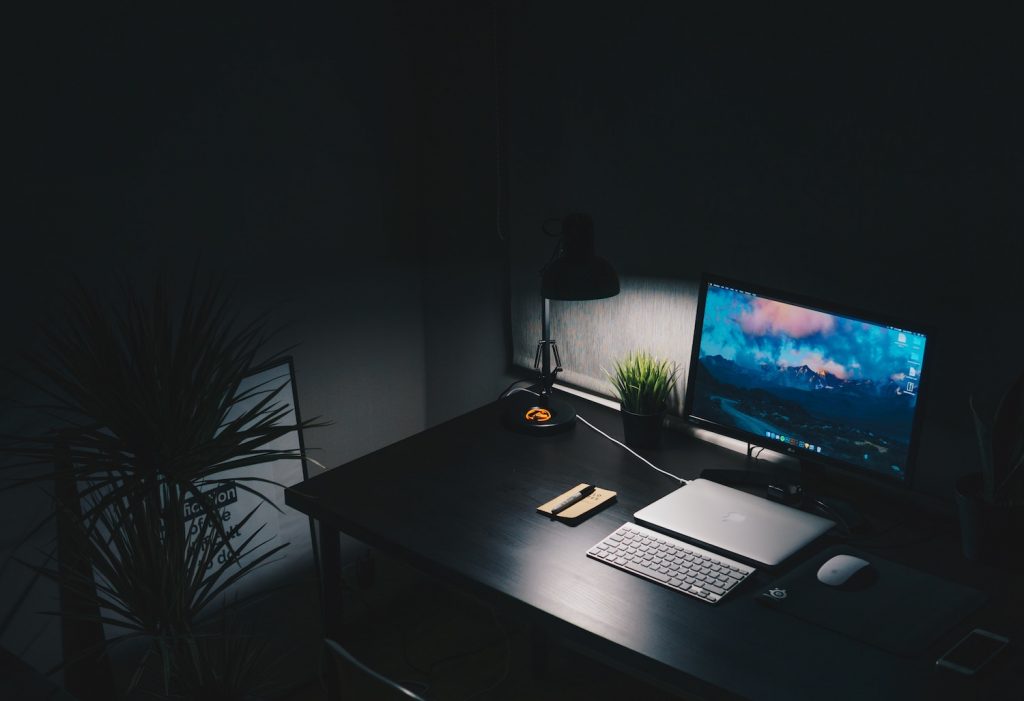 Night-Owls
For the students who need to work on projects late into the night or over the weekend, it can be challenging to find an open computer lab on campus. LabFind lets students search for the labs that are open the latest and choose the lab that has the specific software they need.
Adjunct and Contract Professors
Professors often direct students to the resources they need to complete assignments, but that burden can be alleviated with LabFind. For example: if an adjunct or contract professor (who's less familiar with campus) assigns a 3D design project, they can easily direct students to LabFind to search for 3D printers on campus.

The bottom line is that LabFind makes your campus technology more discoverable, and therefore more usable, by students, faculty and staff on your campus.
Get started
If you have the cloud-based version of LabStats, your campus IT team can set up LabFind right now, or schedule a tutorial to be guided through all of LabFind's features. If you don't have LabStats yet, schedule a walkthrough.


Work With Us

LabStats specializes in helping IT leaders reduce spend and get their budgets right.

Work with Ben

Ben specializes in helping IT leaders reduce spend and get their budgets right.
RELATED