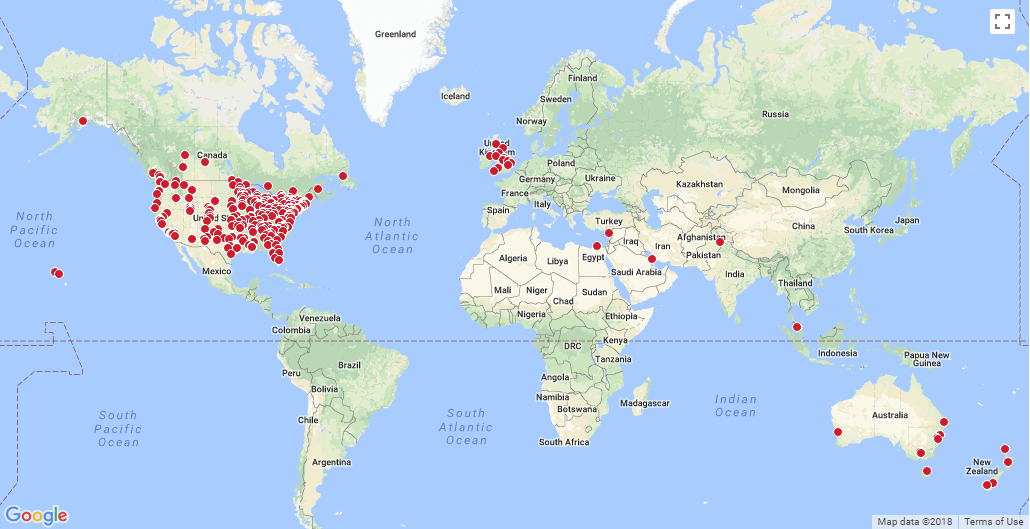 Universities Worldwide Use LabStats
We had no way to track the usage of programs in our labs. Many of our programs were either gifted to us or supported by alumni, so being able to report on their usage was critical. We needed a program that allowed us to track usage in an easy-to-use-format. LabStats gave us the ability to deliver valuable and much-needed feedback to the supporters of our lab and help justify funding needs. AppUse helped us pinpoint which applications were necessary. LabStats has been a great asset to our lab and I would highly recommend it to other lab directors.
We were looking to conserve resources and gain statistical information from our many different lab types across campus. We had not found a suitable solution until we were introduced to LabStats. LabStats helped us make decisions for our labs based on computer and application usage by location. The data collected has helped us conserve resources by allowing us to focus our upgrades and support in locations that have high usage or specific application usage.