LabMan 2020
Hosted by Virginia Commonwealth University
May 26-28, 2021 at the Altria Theater
Sign up for the LabMan Newsletter
LabMan 2020 Rescheduled for May 2021
MAY 26 - 28 2021 | ALTRIA THEATER, 6 N LAUREL ST RICHMOND, VA
Theme
Labman 2020 Conference is centered on DevOps practices with respect to desktop and endpoint management.
In today's technology support climate, maintaining academic computing resources at scale demands efficiency, repeatability, flexibility, and a whole host of other requirements. With a DevOps approach, it's possible to gain valuable economies of scale, deliver stable solutions, and repeat releases of new software (updates, patches, upgrades, bug fixes) to mitigate potential downtime and increase uptime for end-users.
Social Venue
We have a fantastic new social event venue lined up, the world's largest indoor shuffleboard club, Tang & Biscuit! Located in the fastest-growing area of Richmond, Scott's Addition.
Tang & Biscuit features 10 regulation-size floor shuffleboard courts, table shuffleboard, a 50 foot bar serving up Tang-inspired cocktails and beer, an innovative kitchen, event space and multiple other games like giant Jenga, ping pong, cornhole and more.
Join us for a night of fun sponsored by LabStats.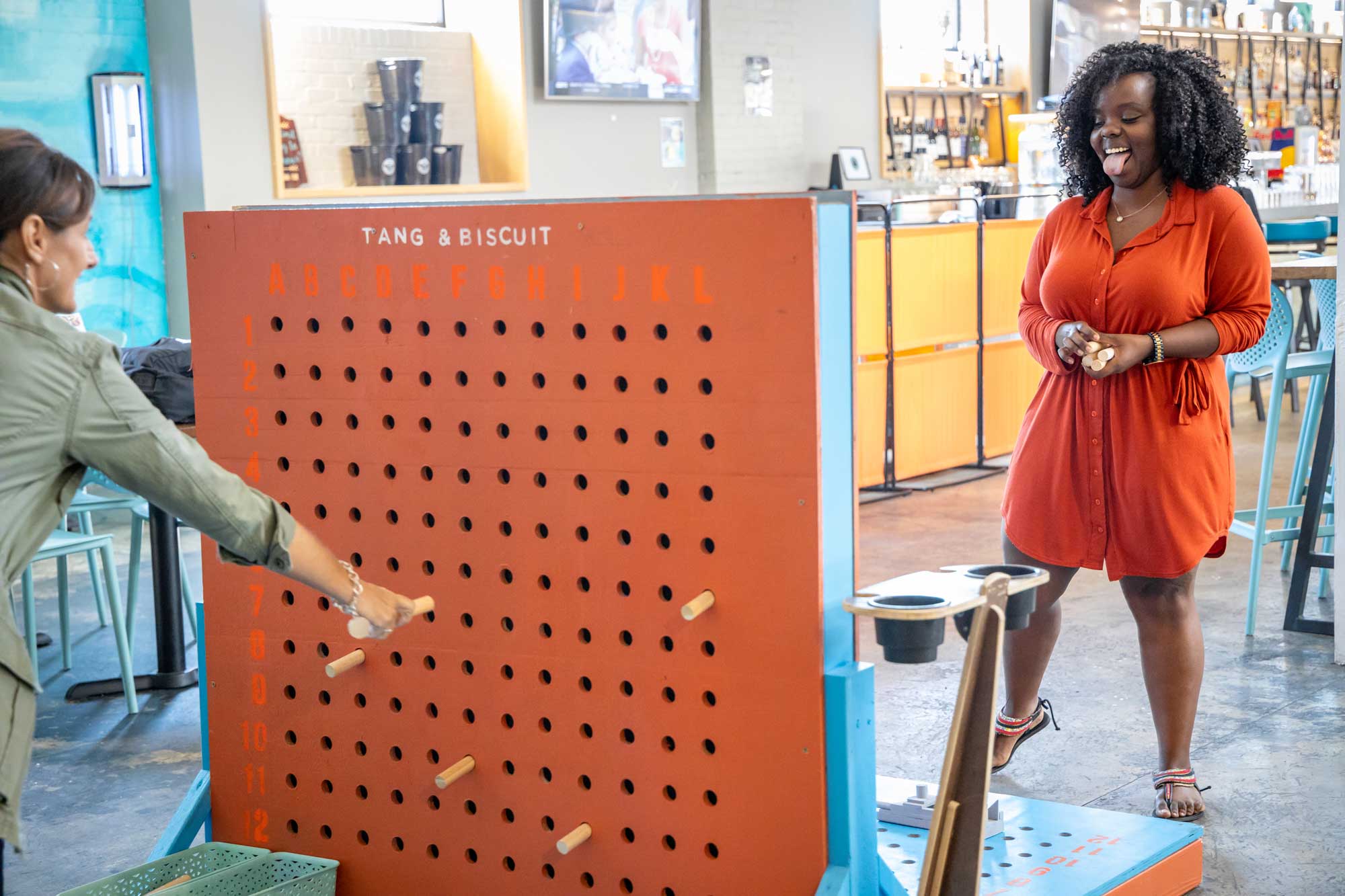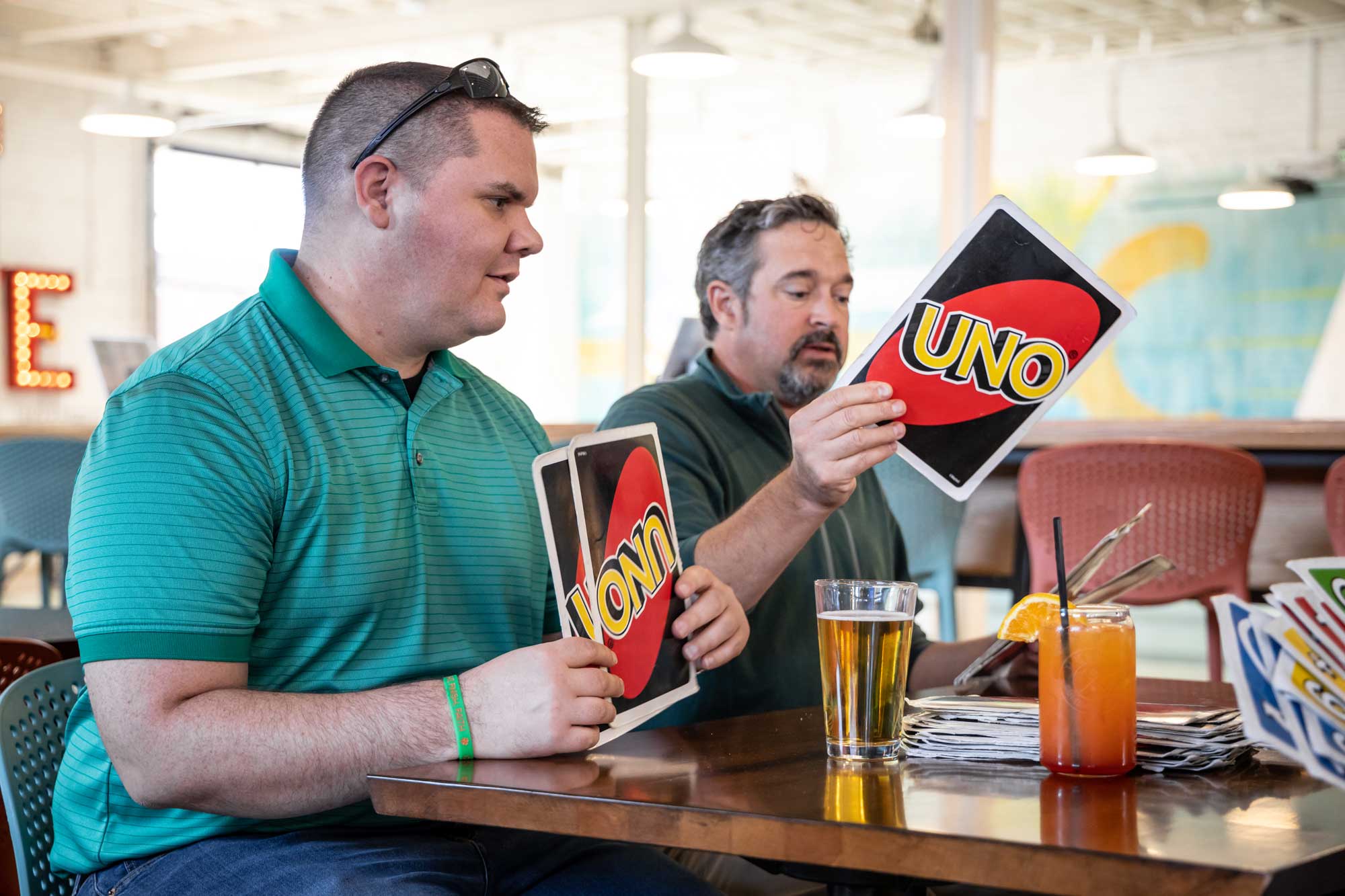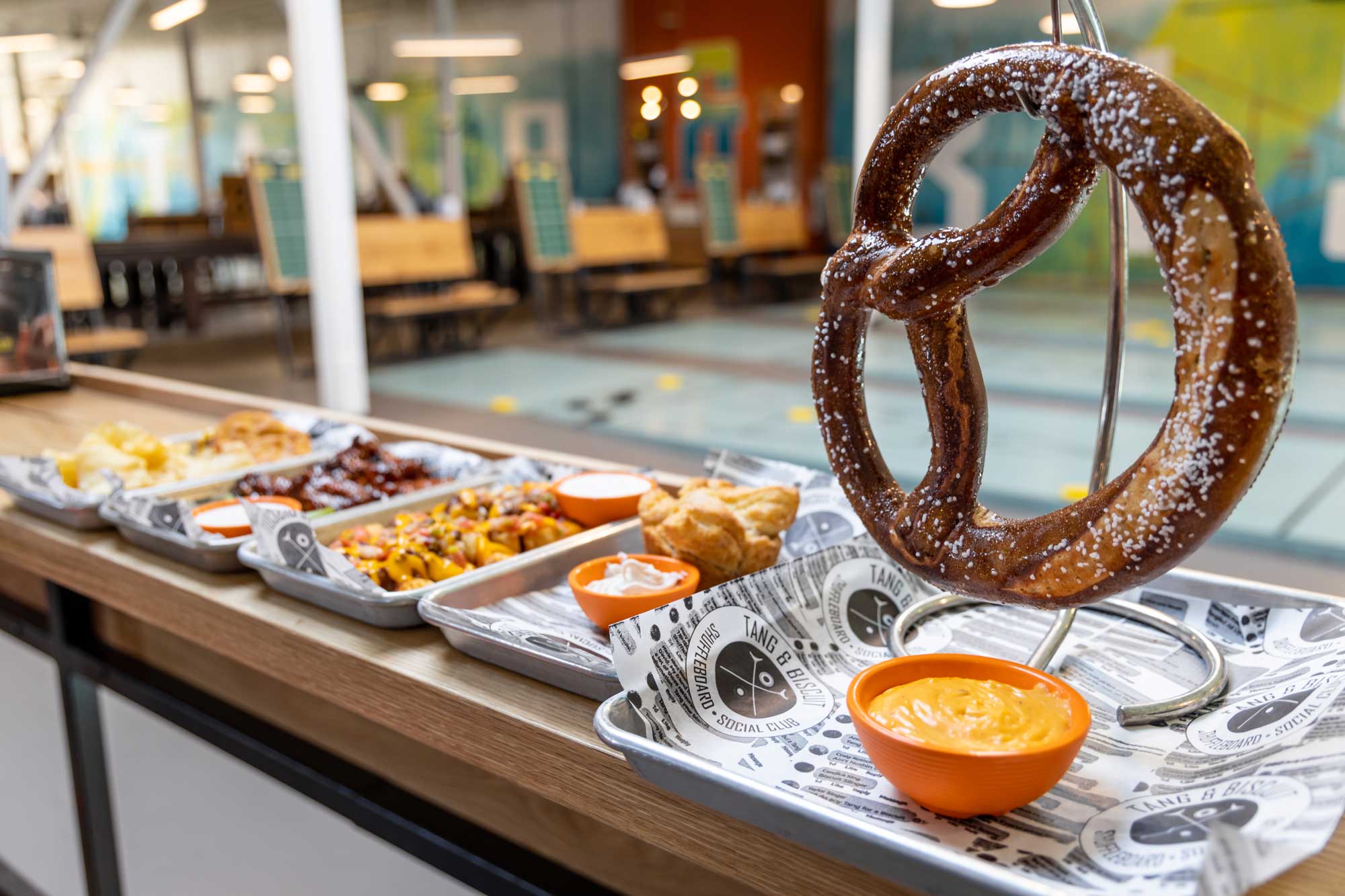 Call for Presentations
Our call for presentations is still open and we're looking for presenters.
All presenters receive free registration and are eligible to win the LabMan Hero Award for the best presentation as voted by attendees.
The prize bundle for this award is valued at nearly $600!
Can't Attend Anymore?
They will be able to provide a refund minus a 10% cancellation fee to off-set the costs charged to us by our registration provider and the cost of personal protective equipment already purchased. If you choose not to cancel, your registration will automatically transfer to the new conference dates in May 2021. For a full list of frequently asked questions, visit https://labman.io/faq