Get More from Your Labs through In-depth Reports
The LabStats software provides a simple cloud-based solution for measuring technology usage in computer labs. Customizable reports make visualizing usage data quick and easy.
Do you ever wonder which computers are being used the most/least?

Do you think you may be paying for software licenses that aren't actually being used?

Do you wish you could back up funding requests with hard numbers and prove that your hardware and software resources are being fully utilized?
LabStats delivers the insights you need to cut excess spending and focus resources in the areas students need them most. Why make large investments in technology without a way to measure its effectiveness?
Reports Available in LabStats: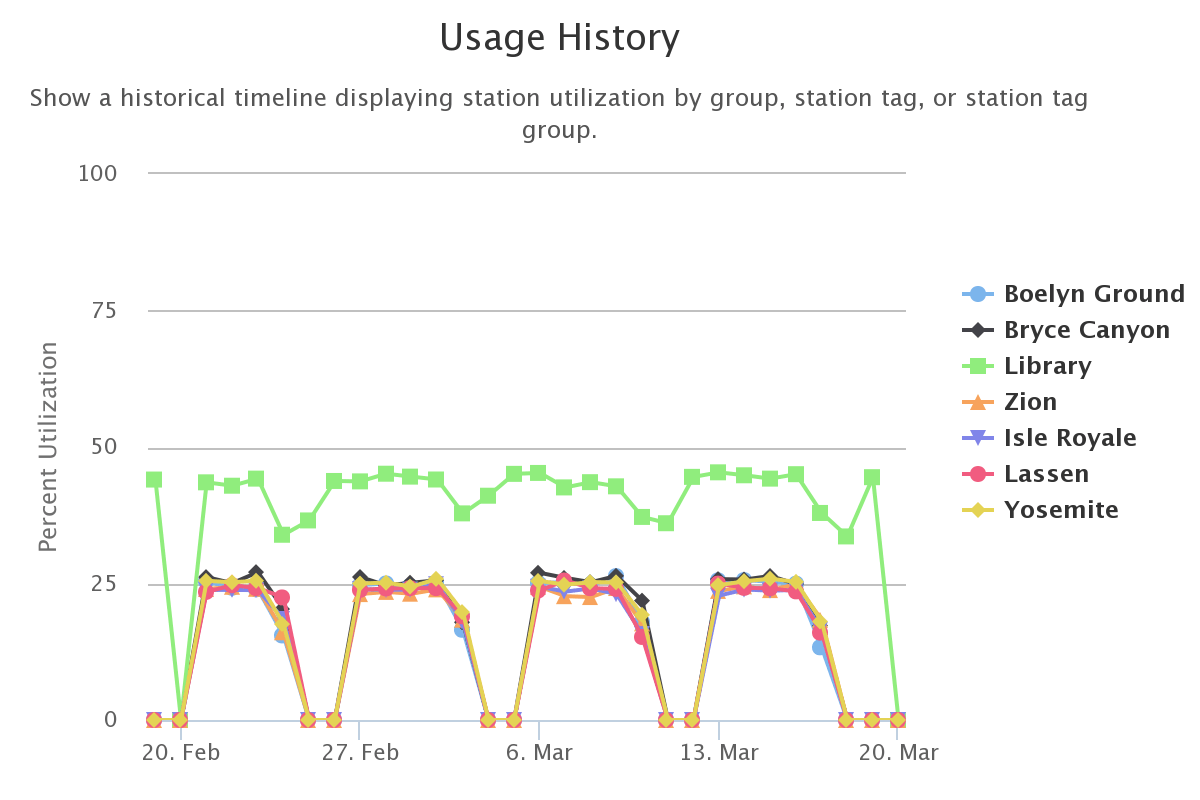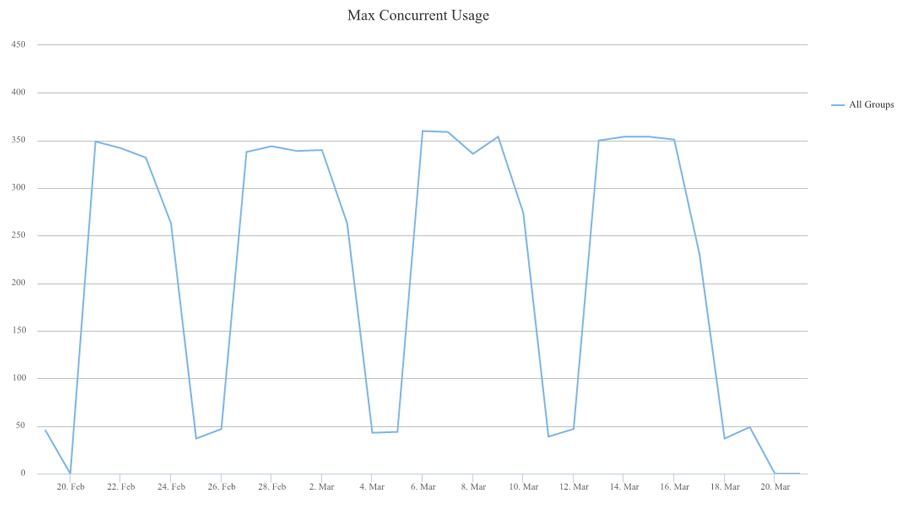 Map Your Labs so Students can Find Computers
LabStats includes Maps, a tool for creating maps of computer labs and displaying the availability of each computer in those labs in real-time. 
Snap-to-grid Editor
Device Icons
Embed on Webpage
Lap Map Image Upload
Use your real-time maps to help students find computers quickly. They can easily see if there are computers available in a lab, and help give computer lab usage a more even distribution.