LabStats and Power BI: A Match Made in Heaven
LabStats is now more powerful and versatile than ever.
LabStats has been providing data-as-a-service to higher education institutions for almost two decades. We offer the most reliable and robust data, specifically tailored to the needs of college and university IT teams. In fact, the first version of LabStats was developed by a university lab manager, just trying to find a better way to do his job.
Historically, we've focused on built-in reports to help our users better understand hardware and software usage across their organizations.
Now, we're excited to announce that we've improved our ability to offer access to robust historical data through expanded API endpoints and thoughtfully designed Power BI Dashboard Templates.
Here's why we recommend connecting your LabStats data to Power BI Service:
Review a year or more of data at once in one visualization
See how campus computer usage impacts broader goals including graduation rates, budgets, grades, etc.
Get at the facts that matter to you in the format that works best for you
Update your reports with fresh data automatically
Provide each member of your team with their own view of the data that matters to them
Find hardware and software that can be cut (and won't be missed)
A quick overview of what you can do with LabStats and Power BI:
Run big reports: see a year or more data at once in one visualization
Quickly find software and hardware with zero usage
Create and save reports with custom criteria
Automatically email reports on a schedule*
Schedule reports to refresh automatically*
Create dashboards for each member of your team*
Build custom alerts*
Integrate other data with LabStats data (student management service, financial data)
*Requires paid Power BI Service
LabStats Power BI Dashboard Templates
Templates make it easy to get started and are fully customizable.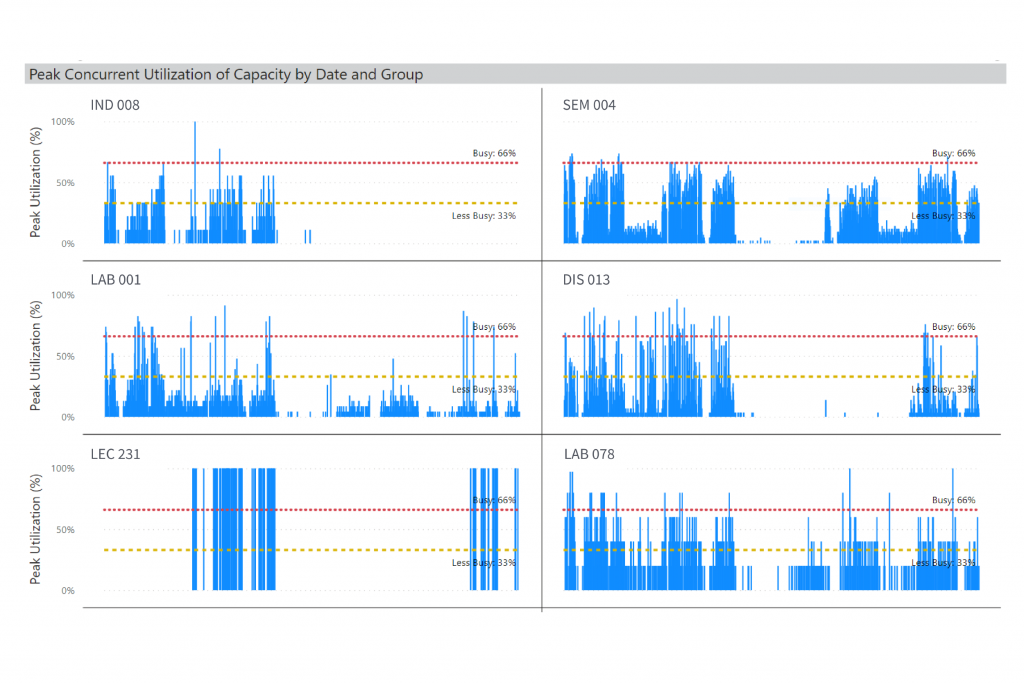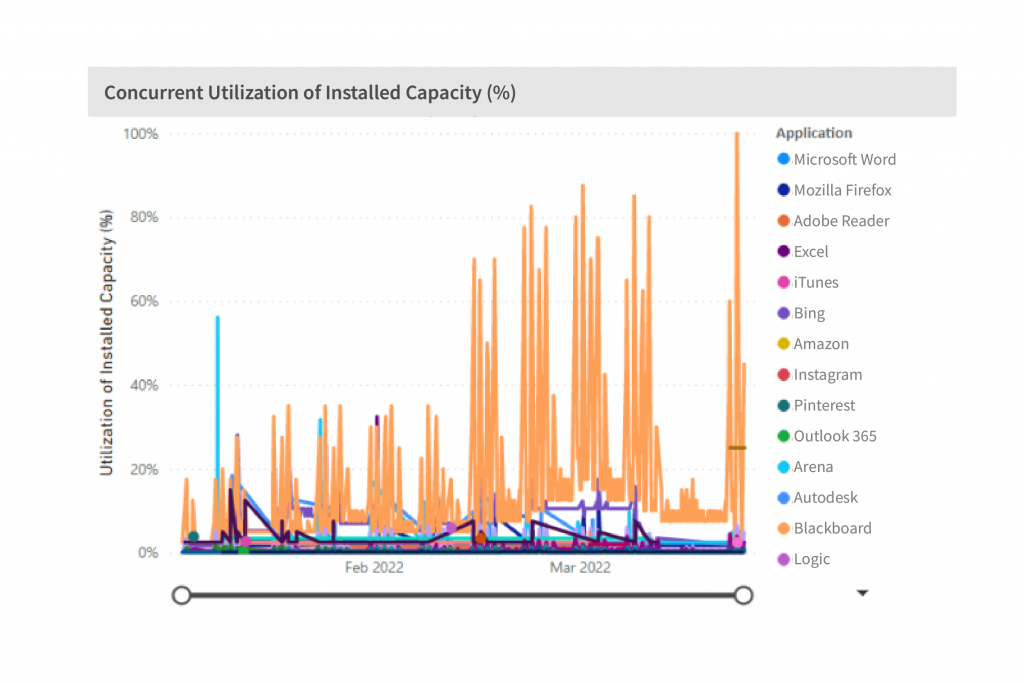 With LabStats data in Power BI, you can now analyze your data in even more ways, for longer periods of time, and build apps, tools, dashboards and alerts.
LabStats revolutionized the way computer and application usage statistics are collected in networked IT environments, and now it's more powerful and versatile than ever.
Start collecting and analyzing data today with a free trial.

Work With Us

LabStats specializes in helping IT leaders reduce spend and get their budgets right.
RELATED