LabStats is committed to becoming and remaining a trusted partner in every aspect of our customer relationships and technical partnerships. We strive daily to provide you with outstanding product relevancy and support. The following are critical elements of this commitment: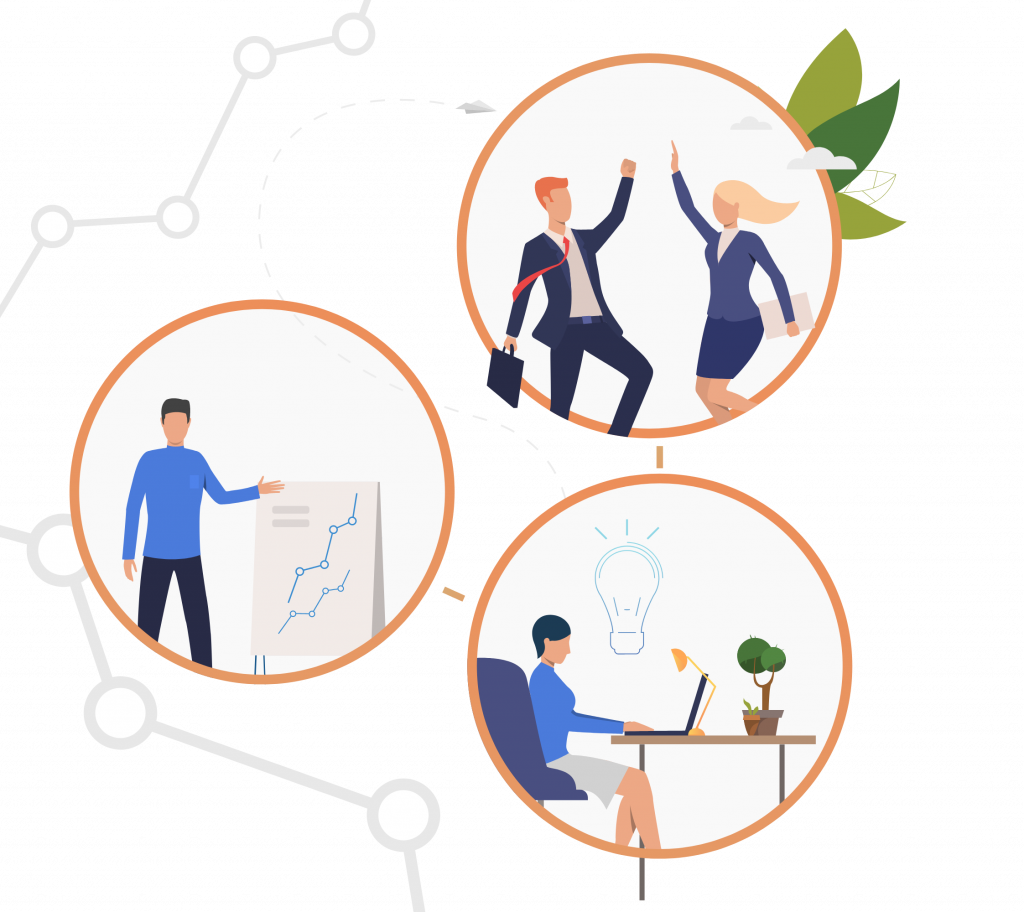 A Trusted Partner
Our company began in 2004 when a former university computer lab manager saw a need and created a tool to address it. Now, for nearly 20 years, LabStats has been serving large and small organizations in many industries including higher education, government and private business.
We've helped customers through recessions, pandemics, enrollment swings, budgetary challenges, and explosive growth. What we learned from each of those challenging environments gives us a deepened perspective as we help you solve your unique puzzle.
Our product and our company continue to grow and evolve, and we are still working with the same goal in mind – identifying current and future customer needs and creating tools to address them. To get to know us a little better, check out this introductory video hosted by our President, Daryl Olsen.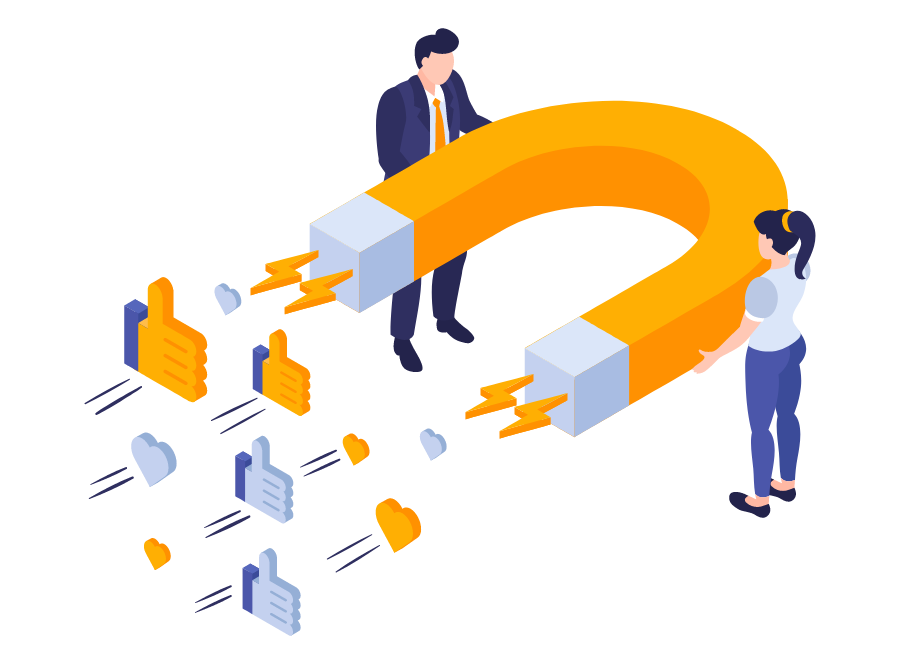 Customer Retention
WIth an average annual customer retention rate of approximately 90%, we know our customers appreciate our product and the value it provides.
Customer Service Excellence
Our customer service team is knowledgeable, friendly, and eager to help. And, we talk to customers. That's right, real human interaction! We don't limit interaction to chat- and email-only customer service contact methods. Our customers tell us it is appreciated. Here are a few examples of recent unsolicited customer feedback:
"LabStats has always been extremely helpful and a joy to work with. We appreciate your team."
"Issue resolved in a timely fashion, good communication throughout and followed up to confirm the problem was resolved. Thank you!"
"Huge thanks to Derrick and Dustin – you all rock!"
Employee Satisfaction
We like our company too. We've received recognition as a Top 5 "Best Places to Work in Idaho" for 2022. This translates to happy employees, continuity and excellent customer service!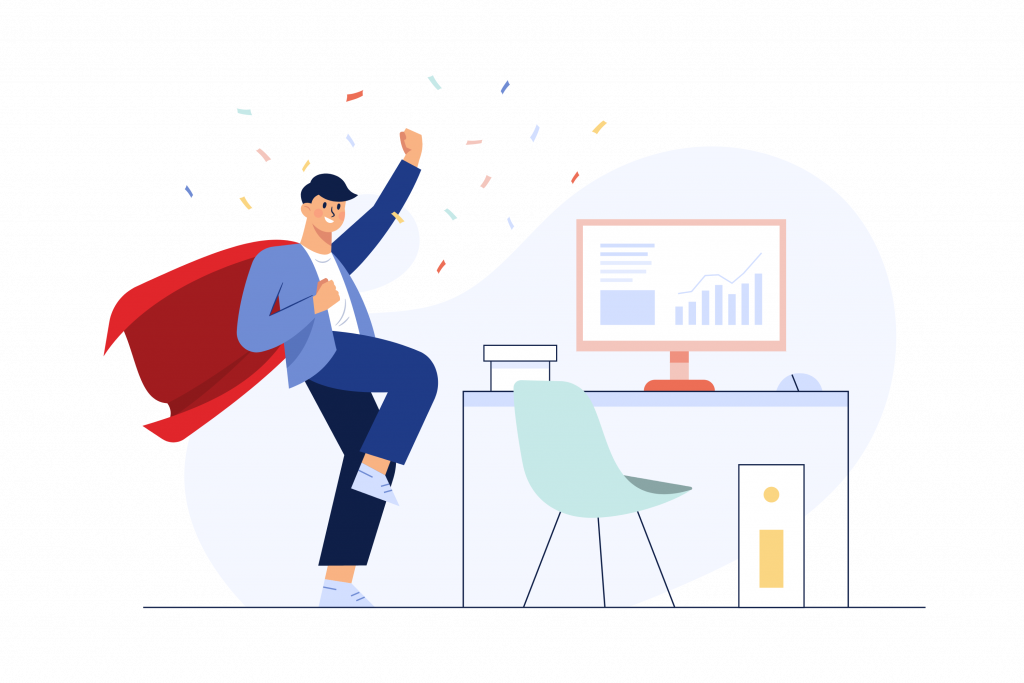 Security, Privacy and Data Protection
1. Security
LabStats is an industry-leading cloud security partner. We use extensive monitoring and alerting to ensure your data is secure, and our product is trustworthy.
Additionally, our product and data security efforts have been vetted by hundreds of customer and prospect reviews. We are proud that we have never experienced a data or security breach, had a customer suspend service, or had a prospective customer decide not to join us due to reported security concerns.
For a more in-depth look at our efforts in this arena, see our Cloud Security Overview.
2. Privacy
Your privacy is pivotal to our success. We are compliant with privacy requirements in all
markets where we are active. The principal facets of our commitment to Privacy are:
We don't sell data

We protect data (see Security section)
For more information on our Privacy Policies, please visit our Privacy Page.
3.

Data Ownership
We know that it's important to you to retain ownership of your data. We agree – Your data belongs to you. With a current subscription, you have access to your data whenever you need it. Even if your subscription lapses, you have time (typically 30 days) to retrieve your collected data before access is removed.
4.

Our Access to Your Data
Because you own your data, you grant us a limited license to use the data to help us provide you with industry-leading customer service, and to assist us in improving and optimizing our product offerings.
5.

Data Residency
We currently serve our global customer base with domestic data residency options in the following locations:
United States

Canada

European Union

United Kingdom (with EU GDPR reciprocity)

Australia

Singapore
Data we collect is generally stored in our nearest cloud data center to your physical location. If your organization isn't in one of the countries shown above, we can quickly identify where your data is, or will be, stored. If you prefer on-premises data residency, we offer that option as well.
To ensure continued support of worldwide demand for our product, we consistently monitor
global data residency requirements.
Legal Compliance
When it comes to legal compliance, we want and need to make sure all the right boxes are checked. We meet the following key areas of compliance, which are required by current and prospective customers:
VPAT (Voluntary Product Accessibility Template)

 Compliance with WCAG via W3C – AA Level
 Compliance with Section 502 of the US American with Disabilities Act (ADA)

Data Protection (GDPR)
Data Residency (GDPR)
FERPA (protected classes – USA education specific)
High Product Availability
To ensure you receive value from our product and, more importantly, are able to get your work done, we have a strong commitment to high product availability. We guarantee 99.00% availability/uptime, and we consistently meet and exceed both that published guarantee and even more stringent internal goals. We focus a significant amount of technical resources to this effort in making sure our product is available when you need it.
Check out our Service Level Agreement for more information on product availability.
Transparency
1. Product Availability
While our product is highly available and issue free, perfection is an elusive goal, so we work equally hard to be forthcoming and proactive in sharing information regarding any product issues that may surface affecting customer information or product performance. We work quickly and directly with you to resolve issues.
2.

Product Development
In our product development efforts we work with customer partners to develop and evolve our
product roadmap and product development priorities.
3.

Data Use
Customer data is only used for the benefit of our customers, and is only used in the way that is
very clearly / transparently stated in the privacy documentation