July 10, 2018 | Budget
Spending too Much on Computer Lab Software
Tracking data like computer lab software usage, hardware needs, and student usage demographics guides a university in its technology budget spending.
3 min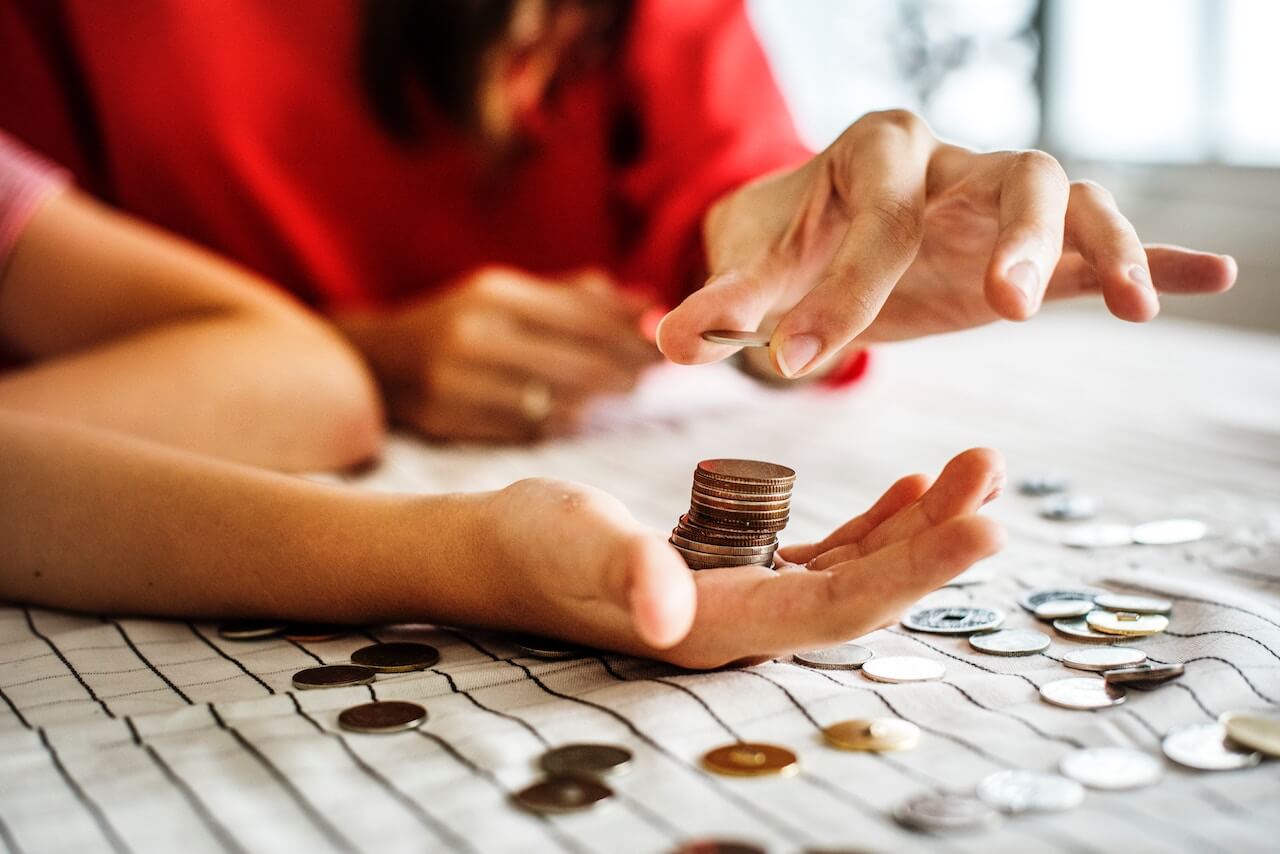 Faculty and students all want different Computer Lab Software to be available in their university's computer lab. But, technology budgets are often limited. To balance a budget, lab managers need data. Data plays a key role in discovering areas of spending worth cutting back on. Manual data tracking methods are often what lab managers resort to. Yet, variables such as differing peak lab hours make it hard for managers to get accurate data. In some cases, alumni donate money to universities. Those universities must report on how they spent the donation.
Anne Anderson, an associate professor at Lehigh University, discussed how critical usage reports were to her benefactors. She stated, "We had no way to track the usage of programs in our labs. Many of our programs were either gifted to us or supported by alumni, so being able to report on their usage was critical. We needed a program that allowed us to track usage in an easy-to-use-format…"
Without usage tracking software, it is impossible for lab managers to get information on their application licenses. Unused licenses could be costing universities thousands of dollars. Collecting data through usage tracking software is the easiest way to find information on a lab's resources.
Tracking data like computer lab software usage, hardware needs, and student usage demographics guides a university in its technology budget spending. With the usage tracking capabilities, LabStats offers, customers have a simple way to weed out unused software and save money. LabStats provides specific and simplistic data. An administrator can customize the data to fit an individual lab environment. Gathering real-time data is important for keeping a lab up-to-date. LabStats has several usage tracking features.
Data collected on the number of computers used in a lab helps lab managers deal with the question of hardware. Data on peak lab hours and computer usage lets administrators know how many students are using their machines a day. The more or less used the machines are determines if the lab can get rid of hardware or if they need to buy more to support usage demands.
It is important to track software usage to determine application licenses that are not serving the faculty or students. LabStats is designed to only track applications that result in meaningful data. For example, data would become cluttered if the software tracked an operating systems' default applications. Furthermore, LabStats focuses on applications that students are actively using. Data would again become compromised if the software were to track any application that was open regardless of how much time the student actually spent using it. Lab managers do not need to waste time sifting through unnecessary data to find meaning. These are a few examples of how LabStats operates to reduce spending through data.
Tracking website usage can be helpful. Labs that boast expensive computer lab software become irrelevant if students are only using the computers to access websites such as Facebook, YouTube, or the University's home page. Knowing which sites are accessed allows lab managers to take action by either putting strict lab usage rules in place or relocating the software to an area where students who would use it can access it.
Updating and upgrading benefit a lab. But, when a lab manager has data from LabStats guiding those choices, the outcome can mean thousands of dollars saved.
As a research institution, the University of Southern Mississippi was looking for a way to cut back on unnecessary resources and make more use of their funding. Lab Coordinator Brian Soule from the University of Southern Mississippi discovered LabStats at a conference he attended. He realized that LabStats could resolve the issues he was facing in his lab. He purchased LabStats for his computer lab and ended up saving the university money. After using the data provided, he said, "We're cutting a certain application from 203 licenses to 25, saving us around $10,000."