LabStats 101: How to Import User Lists
Learn how to import user lists in LabStats.
1 min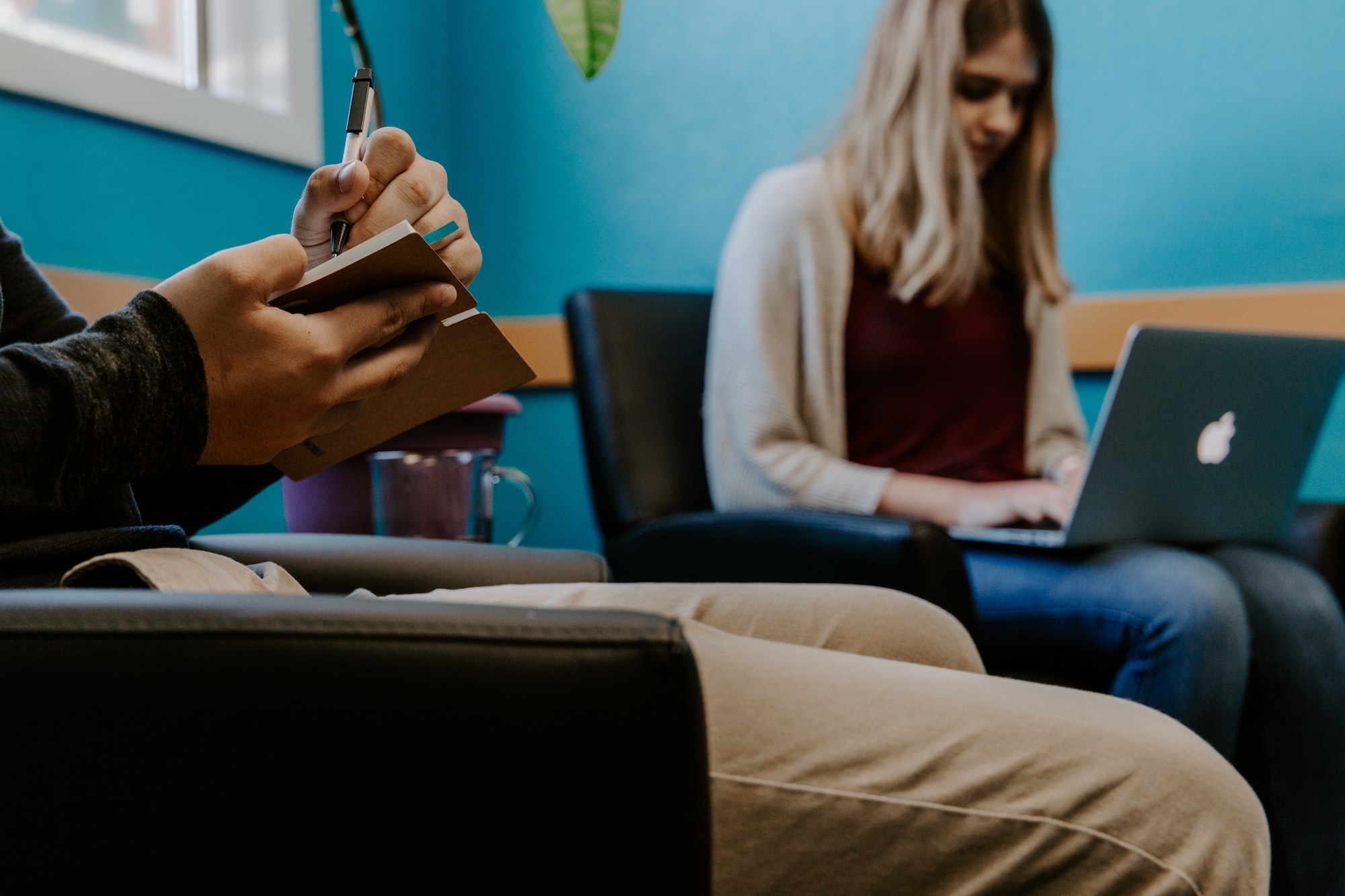 LabStats will capture usernames when students log into a tracked computer. You can change how users show up in LabStats by importing a list of users and assigning report-friendly or obfuscated names for additional privacy. 
If a student uses jsmith@university.edu to log into a computer, for example, the student will automatically show up in LabStats as "jsmith." By importing a user list, you can designate jsmith to report as Jane Smith, User0001, a student ID number or any other name you choose.
You may want to import a full list of students to identify ones who are not logging in and using resources. This is especially helpful for courses that require lab hours.
How to Import User Lists
Importing user lists is easy. Follow the video or read our step-by-step instructions to get started.
Questions?
Visit our Support Site.