Direct Access to Live and Historical Data
Access LabStats data with our RESTful API using your preferred BI tool
Customize your security settings to keep your data safe
Reduce development time, and enhance brainstorming, using the straightforward testing capabilities
Access all your data in one visualization
Try it out at api.labstats.com
Use Your Preferred BI Analytic Tools
LabStats data can be used with your preferred BI analytic tools including: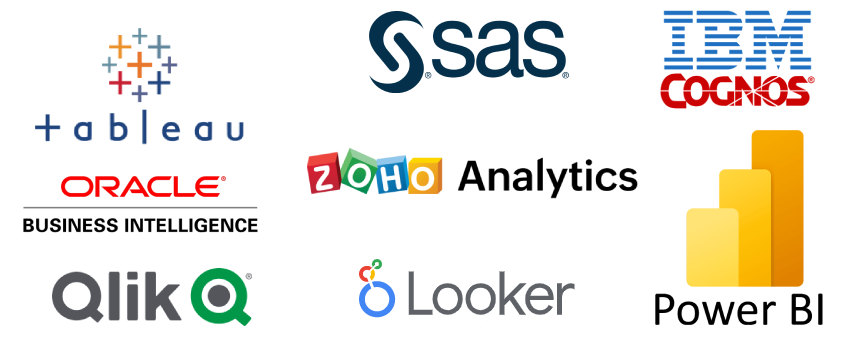 Combine LabStats Data with Other Data Sources
LabStats data can be combined with many data types from different sources to address broader and higher-level goals and concerns. Examples include:
Demographic Data – Combine with Student Management Systems to find out how students from specific majors or demographic groups use technology and/or software, and uncover relationships to student success.
Financial Data – Understand how much each use of specific software applications costs your organization
Inventory – Compare inventory levels to actual uses to gain insights surrounding software negotiations, finding unused computers, and optimizing tech facilities
Security – Look for user patterns at precise times, in specific locations, to identify security vulnerabilities and risks
Utilities – Understand power consumption trends through comparisons of technology location and use data to known power consumption information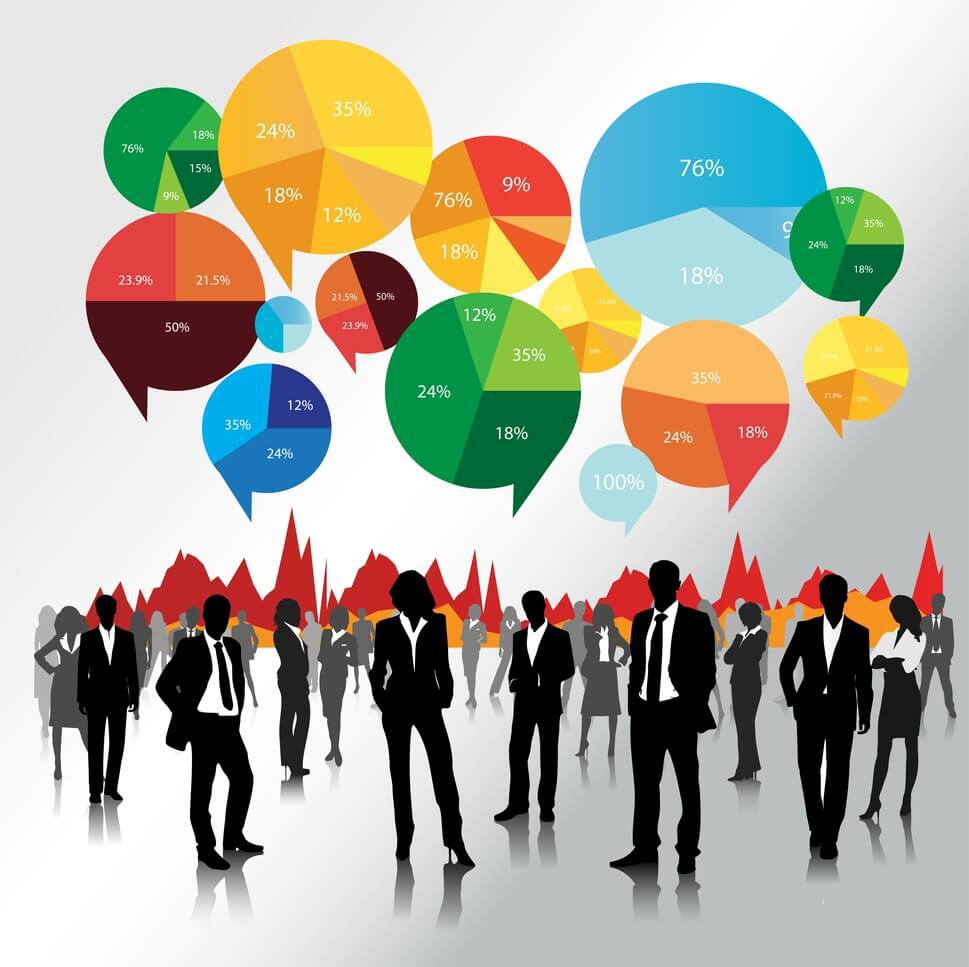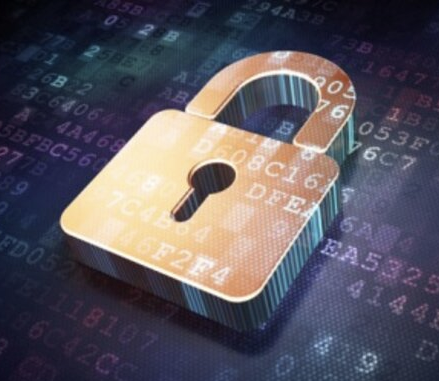 Share Insights With Key Stakeholders and Decision Makers
With your organization-wide data consolidated with LabStats data, you're ready to share
fact-laden insights with key stakeholders and decision makers:
Create and customize dashboards specific to your, and your audience's, needs
Build presentations in the formats decision makers want and need it
Enhance storytelling with discoveries backed by real and accurate data
Communicate from a position of strength and in a way that fits your organization's needs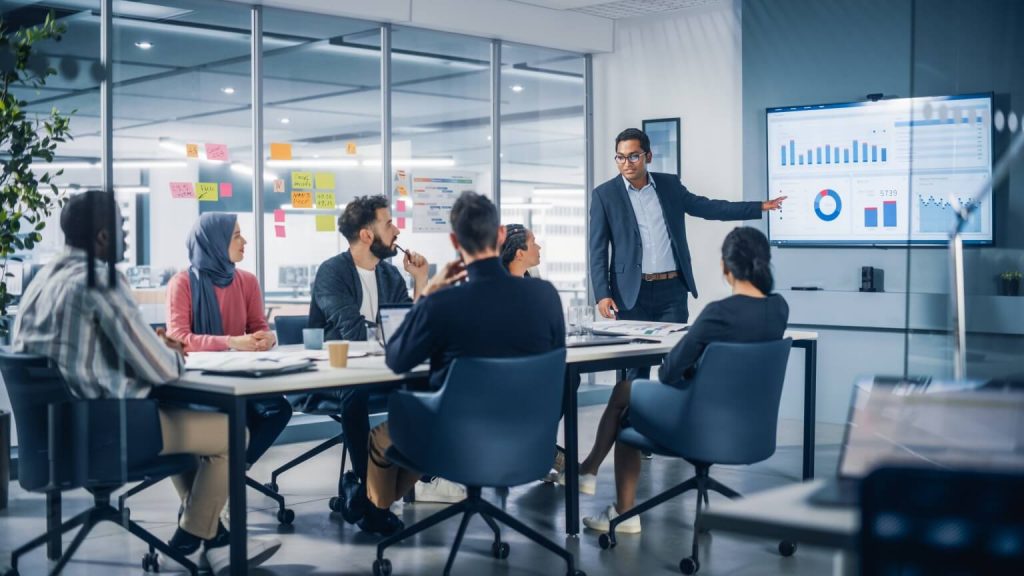 Save Time with Automated Reports and Alerts
Using your BI tool, set up automated reports and alerts to provide scheduled updates and real-time notices of important changes, events, and use cases. Examples include:
Zero Use Software / Hardware: A regular report identifying hardware and software that isn't being used during a specific timeframes, supporting accurate reallocation and decommission decisions
Out-of-Bounds Report: A report showing when a particular technology asset is being used over a preset percentage limit, indicating more resources need to be assigned to that area
Scheduled Online Alert: An alert notifying you that computers scheduled to come online at predetermined times have not, helping you address availability issues before users find them
Unauthorized Use Cases: Alerts making you aware that unauthorized use cases are being attempted, so you can address potential or eminent issues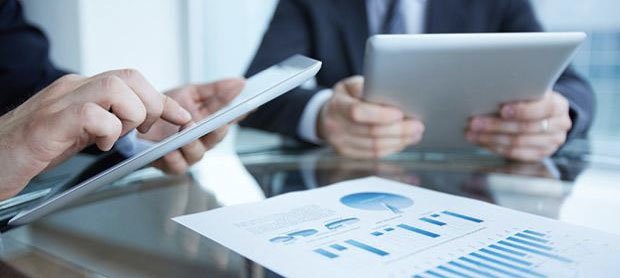 Get a Quick Start – Power BI Dashboard Templates
We offer pre-built Hardware and Software Dashboard Templates in Power BI to give non-BI tool experts a quick start to analyzing large data sets accessed directly at api.labstats.com.
Our Dashboard Templates:
Are free to LabStats subscribers
Answer important and common technology use and location questions
Can be published1 to other stakeholders
Can be saved as reports and exported as PDFs2 if sending a results snapshot is the preferred sharing method
1 Publishing live reports requires Power BI subscriptions, check with your organization to determine your licensing model. Additionally, if your organization has Power BI Premium Subscription(s), the added benefit of publishing / linking reports directly to a PowerPoint presentation is available.
2 A Power BI subscription is not required to export PDFs.
Do More with LabStats Data