Tracking Usage Beyond Student Computers
LabStats was first developed to track student computer usage, but there's significant benefits to tracking other computers on campus.
6 min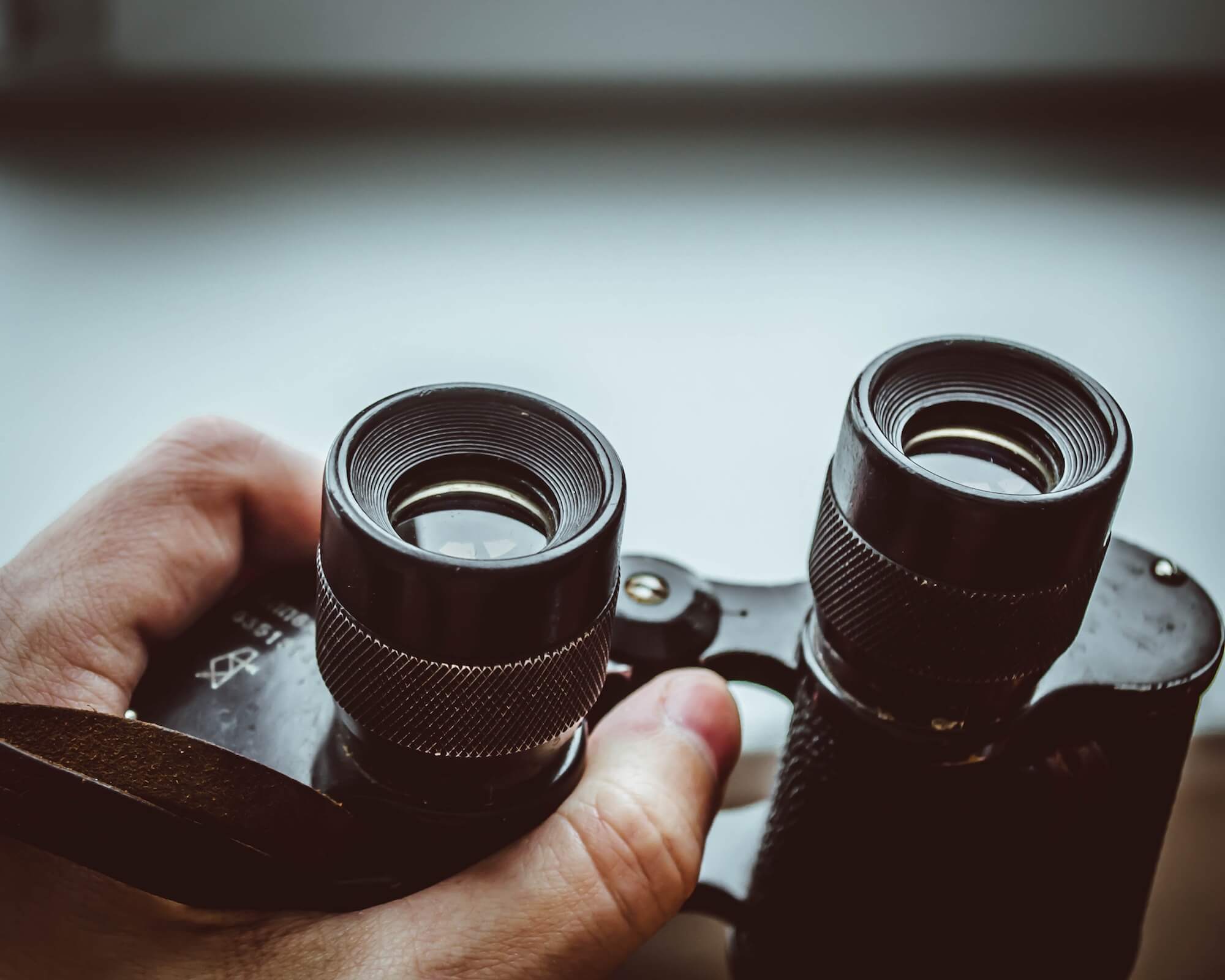 Although created to track student computers on college campuses, over the years we've heard creative ways that CIO's and lab managers are using LabStats. Turns out, student facing computers are just the tip of the iceberg, and there's far-reaching benefits to tracking usage of faculty, staff and other computers around campus.

But first, let's dive into the benefits of tracking student computers.
Student Facing Computers
These are the resources students use on a regular basis, including computer lab and classroom computers. Keeping your finger on the pulse of student needs and available resources enables you to proactively manage campus tech and improve the student experience.

Benefits of tracking
Compare the popularity of different software applications and computer specs to inform budget decisions
Notice trends and adjust proactively when resources fall out of favor or are in high demand
Verify that ADA resources are available and used to prevent liability exposure
Direct students to resources they need
Attract students with cutting edge technology
Risks of not tracking
Basing initiatives and expenses on educated guesses and estimations
Limited ability to plan strategically
Deployment of software is either everywhere (site/enterprise license) or potentially missing the students that need it
No way to know if newer software packages are becoming more popular than the traditional software
No way to assess the burden of "free" software on the network
No way to verify if you have the right balance of accessibility resources
In short, tracking computers enables lab managers to understand student needs better serve all students. Who else on campus might benefit from this type of proactive service, and what does it look like?
Faculty Computers
Professors typically receive blanket solutions for hardware and refresh schedules, regardless of what they really need. However, usage data can inform more specific solutions to ensure every professor, TA and faculty member has the hardware and software they need most.

Benefits of tracking
Right-size resources
Provide wish-list tech
Verify appropriate usage
Find out if faculty prefer a particular hardware setup over another, such as desktop vs. laptop PCs and possibly reduce hardware they don't use
Adjust the refresh schedule according to usage to keep heavy users happy and save money on rarely used equipment
Staff Computers
Staff computers are the computers in the administration office, those used by library staff, student center workers, counselors or other staff on campus.

Benefits of tracking
Verify the need for software, especially expensive software
Clean up software images so staff only have what's needed
Simplify refresh schedules
Improve the accuracy of IT resource planning in annual budgets
Kiosks
Many schools have added standing kiosks to common spaces and libraries around campus. Kiosks are usually student or public facing, and can display campus maps, LabMaps and event schedules.

Benefits of tracking
Improve student experience
Improve staff efficiency
Understand how people are interacting with kiosks to proactively improve the user experience and highlight the most sought-after information
Determine if you need more kiosks or other student facing tools based on usage and traffic patterns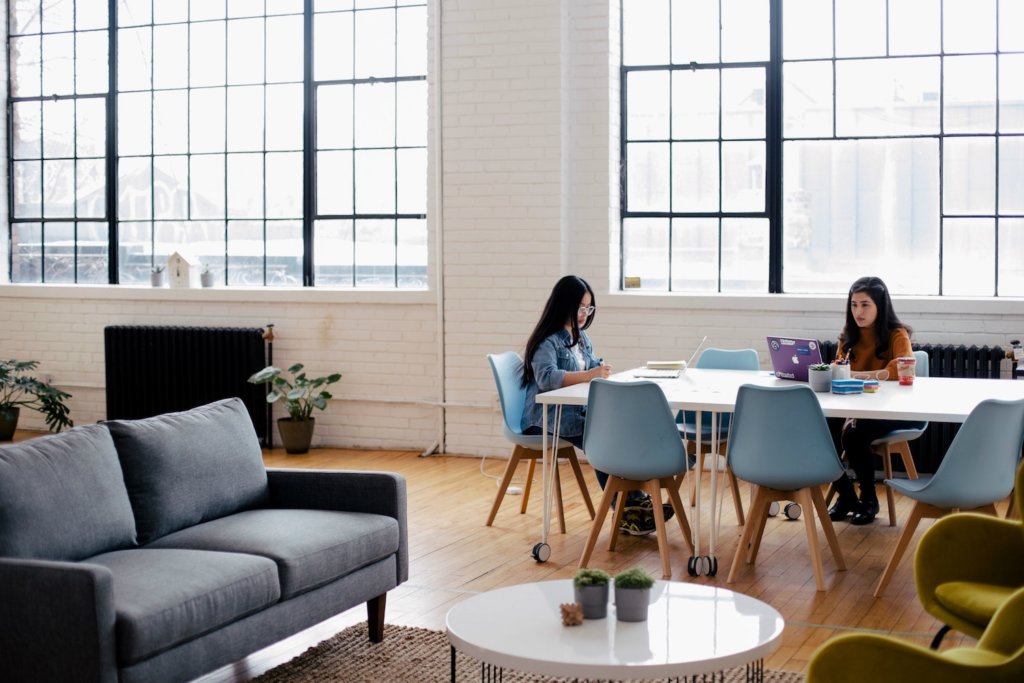 Open Lab
An open lab is an area with computer stations that can be accessed by students and the public. This is especially beneficial to track as they often have a wider range of users with different needs.

Benefits of tracking
Maximize budget by understanding where and how computers are used
Increase IT department efficiency by aligning service time-spend with hardware use
Improve user experience by right-sizing available software and hardware according to use
Classroom Lab
Whether the lab is exclusively used for classes, or for both classes and open lab space, it's important to track usage specifically.

Benefits of tracking
Verify that appropriate software is installed
Clearly understand opportunities to maximize resources by using classroom labs for a dual use: open lab access during non-classroom hours
Understand opportunities to expand resources without adding infrastructure
Enable focused resource rollouts for class specific software
Provide a teacher-viewer login to run reports on specific classroom activity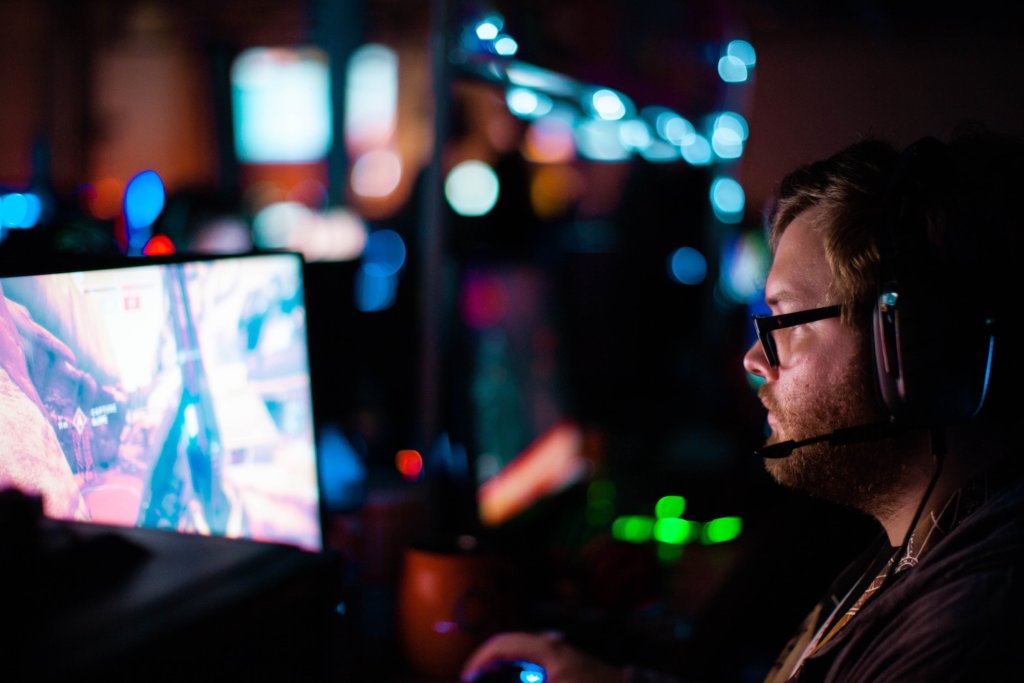 Esports Spaces
Esports are a growing trend on college campuses with competition arenas and devoted practice spaces. Tracking usage of these computers is essential to justifying spend and anticipating budgets for upcoming years.

Benefits of tracking
Track demand: are Esports spaces large and well-equipped enough to accommodate student athletes?
Add additional resources as needed based on usage trends
Establish a cutting edge IT reputation
Serve a previously underserved student group
Virtual Desktops (VDI)
LabStats works with physical thin clients and can track virtual desktops. There are far-reaching benefits to tracking VDI as the trend grows.

Benefits of tracking
Assess future VDI trends vs. traditional lab spaces
Provide restricted access to expensive software while still making it available for those who need it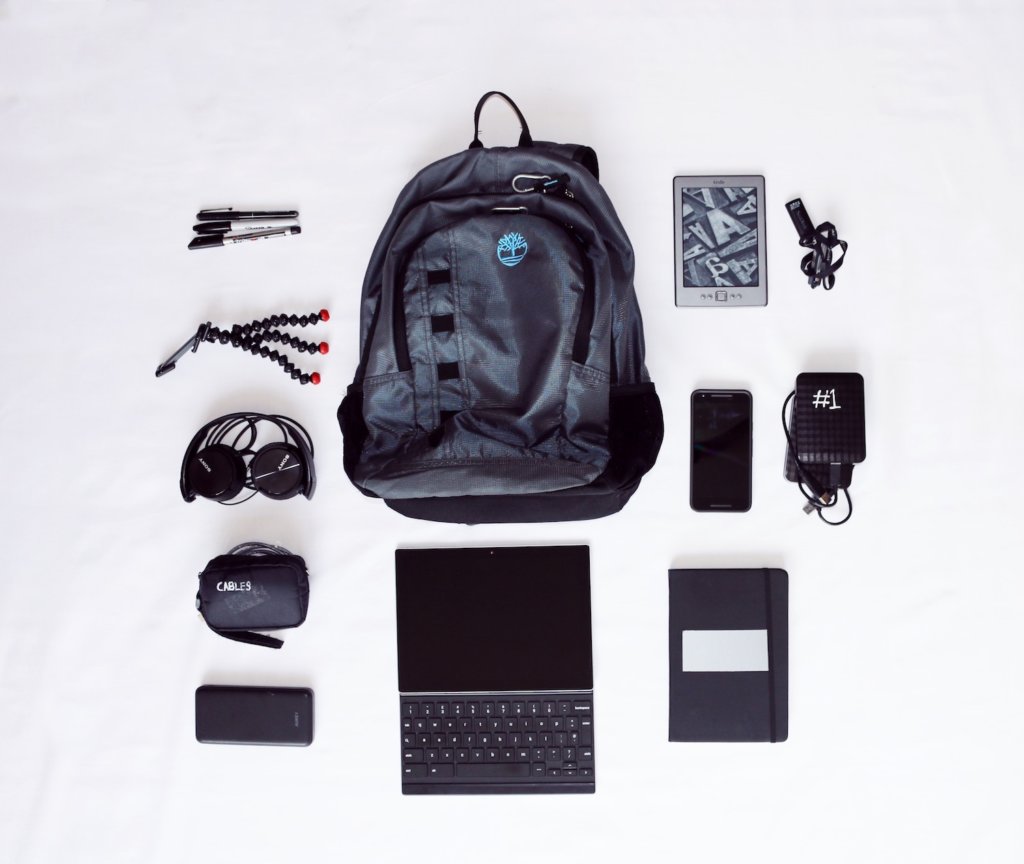 Bring Your Own Device (BYOD)
BYOD may be the future of campus tech, so collecting usage data early is key. BYOD computers use university credentials to access software and other resources provided by the university, so it's important to see how these are used in comparison to more traditional on campus resources.

Benefits of tracking
Understand what software is and isn't being used by BYOD devices
Plan for future needs based on usage trends and patterns
Predict expenses to simplify budget planning
Single Purpose Computers
The most overlooked computers on campus are those that are used for a single purpose. Think science lab computers that are connected to machinery, computers exclusively used with 3D printers, Bloomberg terminals or podium computers that only see action during conferences or presentations.

Benefits of tracking
Verify resources are being used as intended
Ensure software versions are up to date
Minimize image size
Library and Student Center Computers
Study spaces and library computers may not fit into the "computer lab" umbrella, but should be tracked. Student center computers or support resources for ESL students can greatly benefit from usage data insights.

Benefits of tracking
Show traffic patterns to improve layout of large spaces
Establish staff schedules around peak demand
Provide feedback to departments about use of resources from users within their department
Reallocate computers according to student traffic and use patterns
Take a mental inventory of all the computers on your campus that you're not tracking. What valuable insights might you be missing? Is a lack of insight costing you money or preventing you from providing a better experience?

Risks of not tracking other hardware on campus:
Pay for computers that have limited use
Overlooking machines when addressing IT updates
Assume you are getting value out of the kiosk or computer when that may not be the case
Bottleneck growth of Esports at your institution due to ill-equipped or overloaded spaces
Unknown virtual activity shares many of the same possible consequences as unknown hardware activity
Unable to prepare for a change in demand for BYOD in the future
Unknown vulnerabilities (physical or digital) that could negatively affect expensive hardware
Risks of not tracking other software on campus:
Pay for software that is not used
Old versions of software may be lingering on "out of sight" computers, increasing vulnerability and compatibility issues, eventually demanding more time from IT staff
Risk expensive, unjustified software expenses
Prone to issues due to outdated software or improper use
Supporting software packages that are underused
With insights into these additional computers, you have the opportunity to increase faculty and staff satisfaction, improve IT department efficiency, and verify that user needs are met without overspending.
To see what insights you could gain through usage data, schedule a walkthrough. If you already have LabStats and would like to see how you can start tracking additional computers on campus, schedule a tutorial.