March 22, 2019 | Data
Lab Management Software vs. Lab Monitoring Software
The terms 'management' and 'monitoring' often get thrown around interchangeably, but when it comes to software for university computer labs, there's a distinct difference.
4 min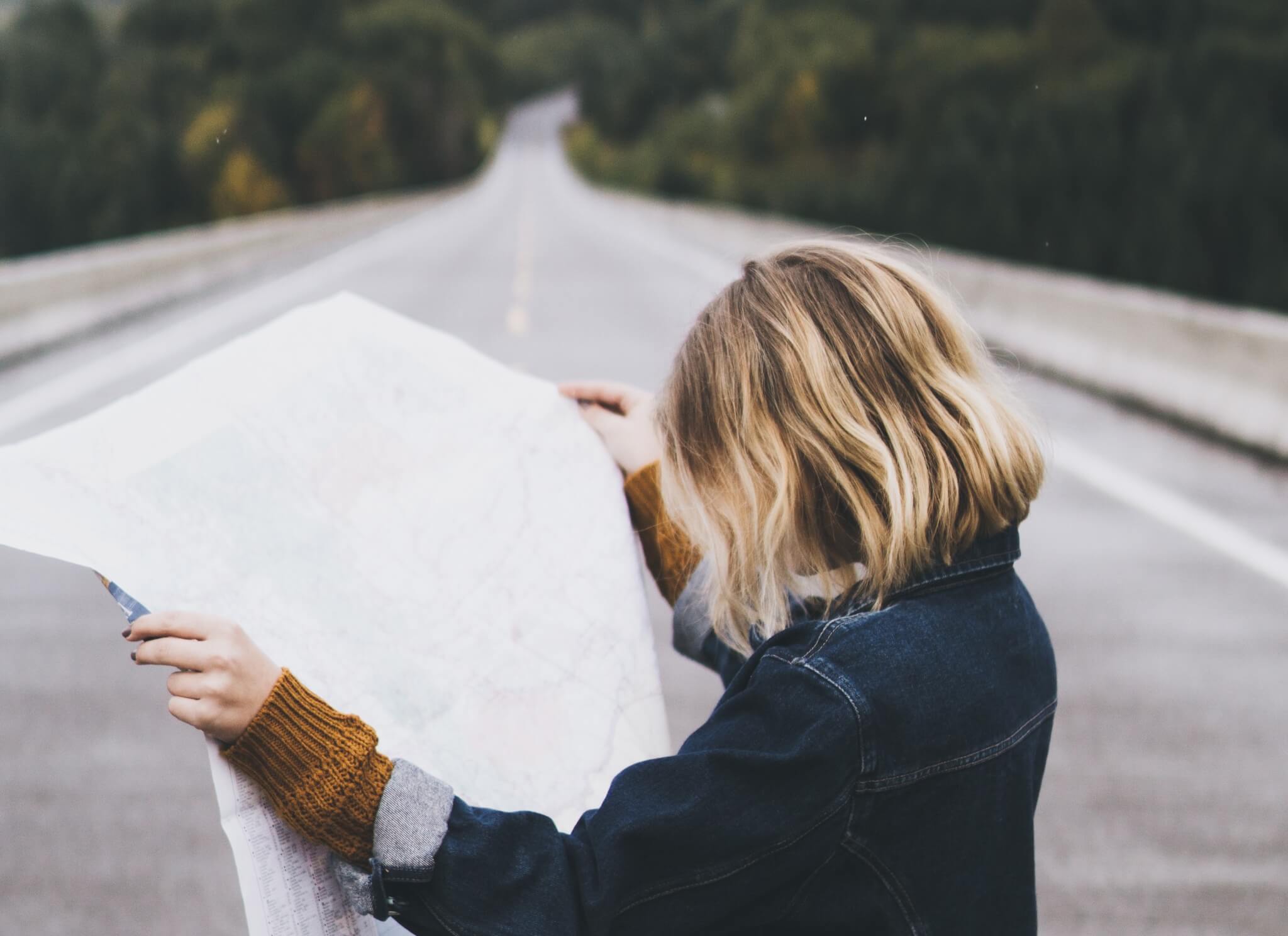 The terms 'management' and 'monitoring' often get thrown around interchangeably, but when it comes to software for university computer labs, there's a distinct difference.

Computer Lab Monitoring Software automatically tracks what is happening in a computer lab, and reports back to the administrator.
Computer Lab Management Software enables an administrator to perform tasks and security measures remotely, and combines manual and automated processes to track operations.
In short, lab management software performs action, while monitoring software tracks action.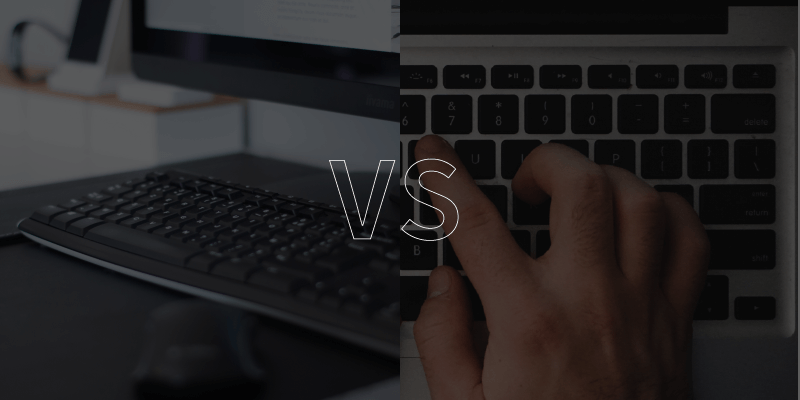 Lab Monitoring Software
Tracks hardware usage
Tracks software usage
Tracks user activity
Customizable- segment and track specific types of technology or user traits
Organizes data into meaningful reports
Share reports with team and administration
Empowers decision making and backs up budget requests
Lab Management Software
Connects computers through a single command machine
Make direct changes on any computer
Install or remove software
Reset machine to default settings
Start up or shut down computers
Control user access
What does computer lab monitoring software do?
Computer lab monitoring software does 3 things: tracks hardware usage (computers), tracks software usage (applications), and tracks user activity (people).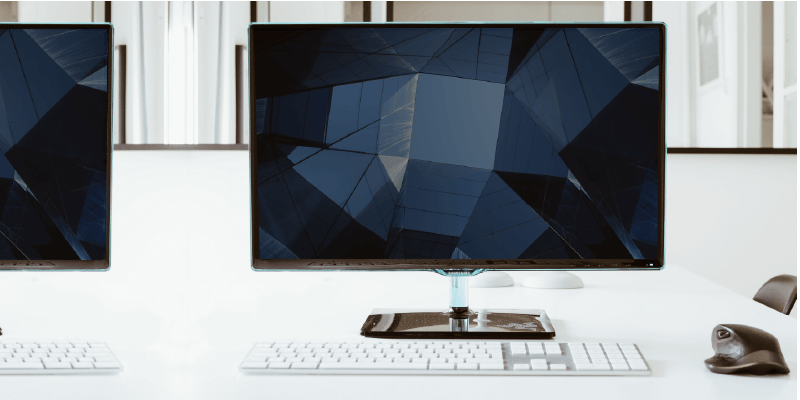 Tracking Hardware Usage
See when, where and how long each station is used.
Compare operating systems such as Mac vs. PC usage
See how computer specifications affect usage (such as RAM, CPU, and graphics cards)
See how often accessibility resources such as OCR readers are used
Spot unused computers, and relocate or remove them
Identify where there are too many or too few computers
See when labs are used the most and least during the semester
Easily track and plan refresh cycles
Schedule lab hours and staff around lab activity
Compare thin client vs. desktop usage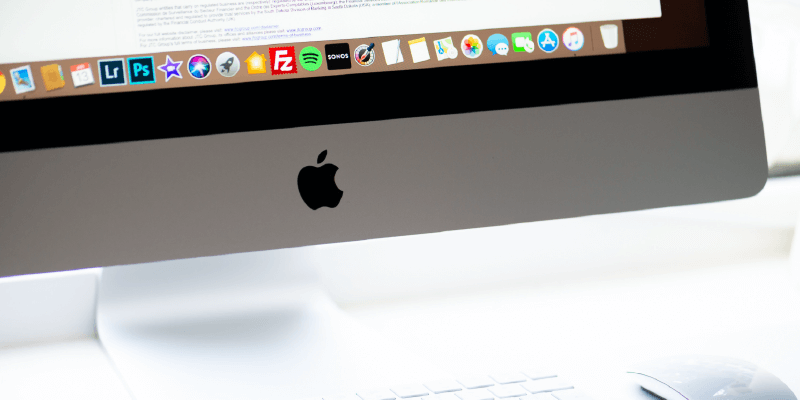 Tracking Software Usage
See when, where and how long each software application is used.
Identify unused applications to reduce spending
Purchase the right number of licenses
Compare free software and paid software usage
Streamline software image by eliminating similar programs
Analyze launch and focus time of expensive software
Verify usage of software requests by faculty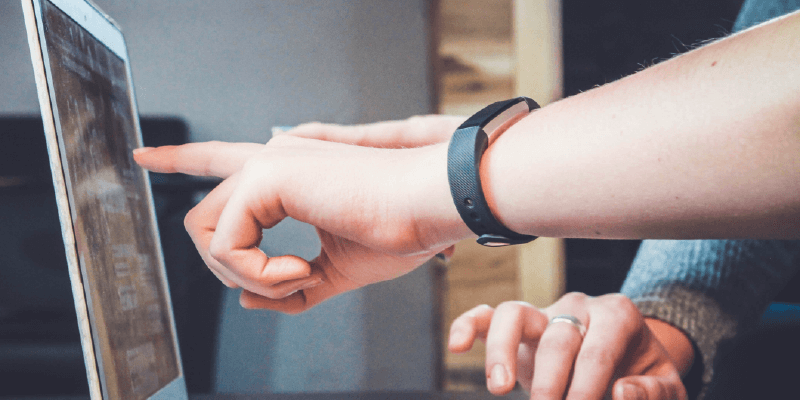 Tracking User Activity
See who is using hardware and software, with the option to group or anonymize identities.
Compare lab usage by academic group (freshman vs. seniors)
See who is using accessible resources to ensure proper availability
See how students in different majors use resources
Who is using computers for testing purposes
See if scholarship students need more resources
Compare public access and student access
Identify demographics that never use campus resources
How to use management and monitoring software together
Think of monitoring software as a map and management software as a car. The map shows you where you need to go, and the car actually gets you there.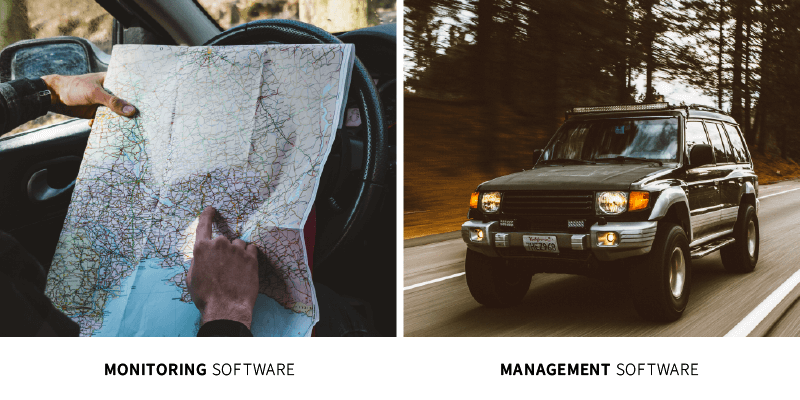 Consider this example: students complain to a lab manager that there are not enough computers with Adobe Creative Cloud. The lab manager knows that Adobe is installed in two locations on campus. There are 10 licenses in the library and 60 licenses in the art lab.

Using a computer lab monitoring software, the lab manager can see that all 10 licenses are used regularly in the library, but only a small fraction of the licenses are used in the art lab. He can also see that the licenses in the library are used most between the hours of 6pm and 10pm, when the art lab is closed.

The lab manager decides to move 20 licenses from the art lab to the library, to ensure the software is available in the place and time where students need it most. He uses a computer lab management software to remotely uninstall the software from the art lab and install it in the library.

Once the move is complete, the lab manager continues to use the monitoring software to track usage and proactively balance software licenses with student needs.

RELATED: Texas Christian University used computer lab monitoring software to manage licenses across 1,400 computers in over 100 labs. 
Read the case study.

What to look for when choosing a lab monitoring software
Computer lab monitoring software is all about collecting and using data to make decisions, so it doesn't just have to be accurate, it has to be meaningful.

Accurate data should take into account university and lab schedules, such as holidays and weekends. Software tracking needs to be able to separate active windows from inactive windows, and filter out default background applications. Data collection must also be compliant with university and government regulations and privacy policies.

For the data to be meaningful, it has to be easy to access and understand. A computer lab monitoring software needs to be able to take all the relevant data and turn it into easy to read reports so lab managers can use it to inform budget decisions and resource allocation. These reports should also be easy to share with administration and other decision makers across the university.
RELATED: Learn more about gathering usage data at universities with 5 Non-negotiables When Collecting Data.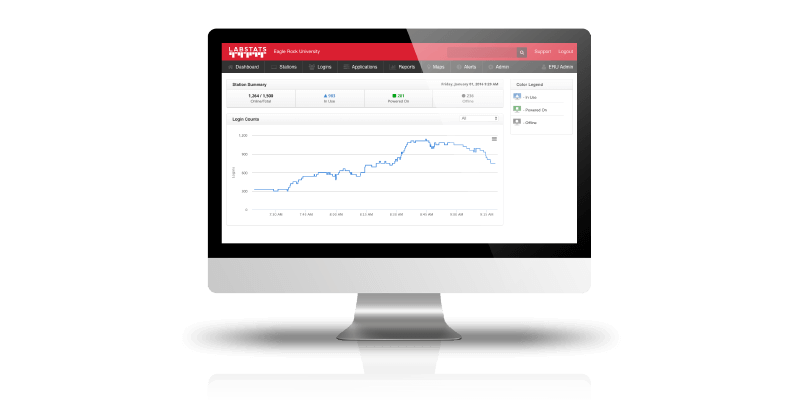 What is LabStats
LabStats is a computer lab monitoring software, designed to help university IT professionals understand how their computer labs are used. Hardware, software and user data is tracked and then translated into easy to read reports. With LabStats data in hand, IT managers can maximize their budgets, optimize resources and improve the student experience.

Both computer lab management software and monitoring software are essential tools for university IT departments. With monitoring software, lab managers can track usage and spot trends to make informed decisions, and then implement changes with management software.

To learn more about LabStats computer lab monitoring software, schedule a walkthrough.